10 Free Marketing and Social Media Classes to Elevate Your Skills Today
Sunday, 15 October 2017 20:49
This list includes free online courses in a number of social media-related topics and disciplines that would be useful for newbie marketers or students of the management and marketing faculty.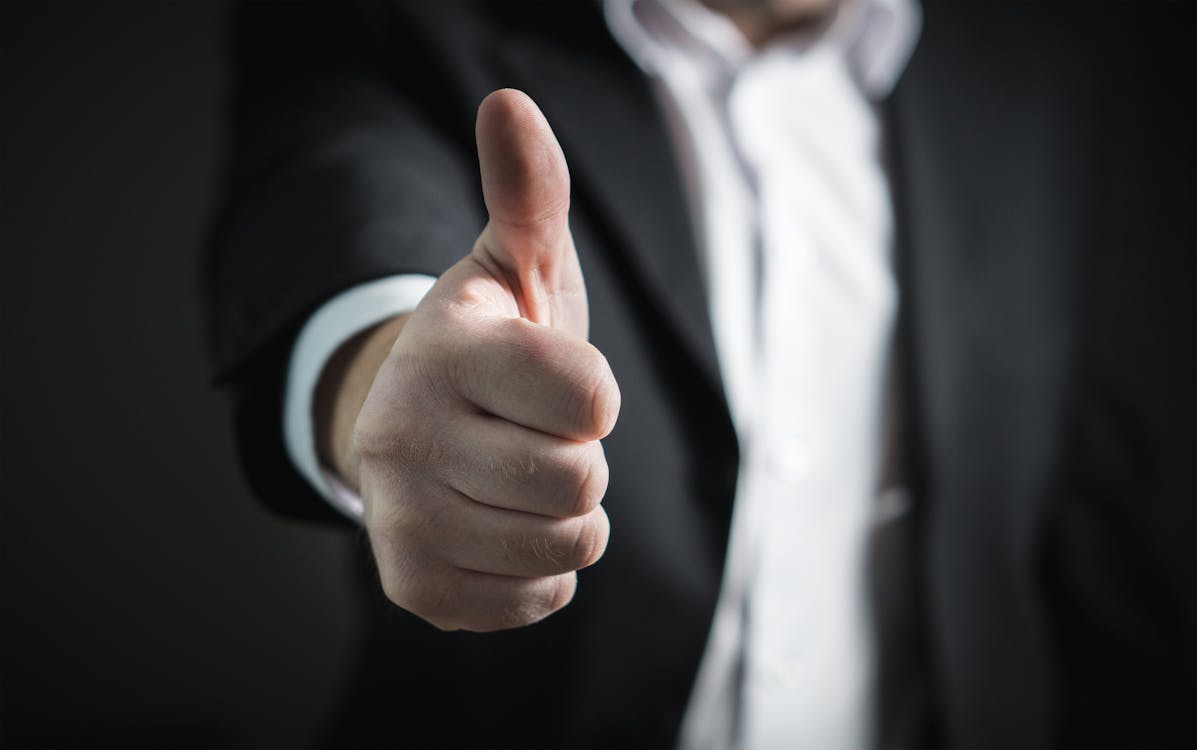 1. Writing for the Web
Created by Frankie Madden, Writing for the Web is offered by Open2Study to beginner learners. Writing for the online audience is a skill that you will require if you aspire to succeed in digital marketing. This course will equip you to learn online writing and editing skills.
2. Writing for Brands: Freelancing in the Age of Content Marketing
Created by Contently, this course is offered by Skillshare for beginners. It is designed to offer a solid foundation upon which you can build your freelance career in content creation. In 30 minutes, this course breaks down the entire process into simple understandable stages. You learn various writing skills such as writing a thesis statement, writing an essay, writing an article, and others effectively through this course.
3. Internet Marketing for Smart People
Created and offered by Copyblogger, this short online course aims at teaching beginners in online marketing the importance of writing, content marketing, customer relationships and creating valuable market viable content. This course focuses on informal and social media marketing.
4. Graphic Design Basics: Core Principles for Graphic Design
From Smithsonian Design Museum and offered by Skillshare, this free online 35minute course targets at improving your graphic design skills. This course focus on building your designing foundation and applying graphic design basics and skills to all your designing projects.
5. How to Create Better Graphic Design
This short online course is created by Inoshiro Design and offered by Udemy. It focuses on the 5 steps for effective visual communication. It is meant for beginners and marketers who want to take advantage of opportunities presented by the effective visual content marketing.
6. Visual and Graphic Design
Created by XSIQ and offered by ALISON, this class teaches the fundamentals of professional graphic designing. It is meant for beginners in graphic designing and focuses on designing processes and elements for achieving flawless designing skills for social media.
7. Graphic Design 101
Created by Design and Art Direction Mason Gentry, Graphic Design 101 is offered by Udemy. This online course is meant for intermediate graphic designers who want to increase their designing knowledge. It teaches the basics of design and sharpens designs skills by instilling tips for achieving good designs.
8. DIY Viral Video: A Class on Making iPhone How-To Videos
Video marketing offers new and exciting ways of engaging with the audience. Nicole Farb shows you how to create short, scrappy and high-quality videos in this short course. It is a very easy course and perfect for social media marketers and managers new to online video marketing.
9. E-Mail Marketing Course Diploma
This is a social media free online one day course that aims at sharpening your affiliate marketing and social media analytics skills.
10. SEO Training Course
Created by Moz and offered by Udemy, this short course trains users on how to best set their website for the best online search results. Your SEO habits will be upgraded to professional standards after this course.
Conclusion
These courses have been taken by several marketers and have been proven to be effective. We recommend that you take as many as possible and assess their results. If you know of any other course that has notably improved your digital marketing skills that we did not discuss, please feel free to leave us a comment about it below.
---
THE NEW STREAMLINED RSN LOGIN PROCESS: Register once, then login and you are ready to comment. All you need is a Username and a Password of your choosing and you are free to comment whenever you like! Welcome to the Reader Supported News community.
ARTICLE VIEWS: 1192
MOST RECENT ARTICLES
  -Democracy was born at the local level, and that is where we can win it back. (Barcelone en Comú)   Human rights violations are not an unfortunate stain on an otherwise clean democracy. It is
Friday, 13 July 2018
Without struggling against the invisible coup that installed Trumpler in the Blackhouse, he or Pence will be reinstalled in 2020, and the dempublicans gains in 2018 will be substantially mitigated by
Thursday, 12 July 2018
  Bryan Zepp Jamieson July 12th 2018 "I can't help but wonder when I see you looking there with a little smirk how many times did you look all innocent in your wife's eyes and lie about Ms.
Thursday, 12 July 2018
By Steven Jonas, M.D., M.P.H. Introductory comment: That Trump's "foreign policy" is really domestic electoral policy has just been shown best at NATO conference.  At it he made a complete fool of
Thursday, 12 July 2018
Every year, Kashmir Martyrs' Day" is commemorated on July 13 in the memory of 21 Kashmiris who were martyred outside Srinagar Central Jail by the troops of Dogra Maharaja on July 13, 1931. This
Wednesday, 11 July 2018
External powers which have been supporting the Baloch Sub-Nationalists (BSNs) as part of their unfinished agenda against Pakistan and its armed forces leave no stone unturned in misguiding the Baloch
Tuesday, 10 July 2018
Bryan Zepp Jamieson July 10th 2018   There's a story going around that the reason Trump picked Brett Kavanaugh as his second nominee to the Supreme Court is that retiring Justice Anthony
Tuesday, 10 July 2018